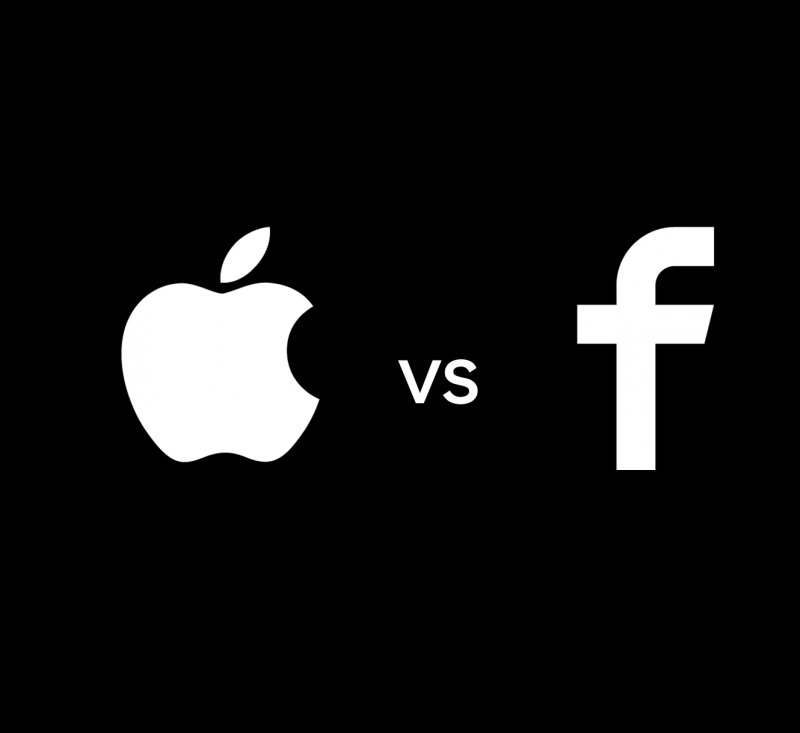 It seems like just yesterday we had the capability to do highly advanced, super granular targeting to an individual across so many mediums, including Facebook and Instagram. Starting with the Cambridge Analytical scandal and the European GDPR, and slowly growing in momentum, consumer's awareness of just how much of their data was being used without their knowledge (and to make money!!) rapidly progressed from a snowball to an avalanche coming down the mountain with a bullseye on the companies (and governments) that allowed it to happen.
Consumer product behemoth Apple has apparently been intently listening and has long preached on its devices' security. Starting soon (they won't say exactly when), iOS 14 will receive an update that will give people full control over who and how their data is used. This will have sweeping implications across all advertising platforms, but perhaps none more explicitly than Facebook and Instagram.
This is so important that in addition to providing a brief for our clients, we've decided to make it available publicly.
Please click the image below to download the brief: