 01.
Explore
First, let's make sure we're a good fit. 02.
Discover
What are your company's core strengths and goals? 03.
Ideate
We'll come up with the best ways to accomplish these goals.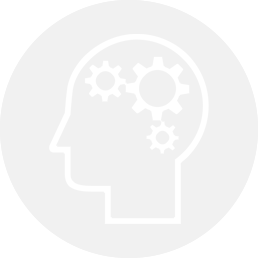 04.
Conceptualize
Build out our best strategies and determine our best course of action 05.
Implement
Execute those strategies. 06.
Optimize/Refine
Find out what's working and what isn't, and double down on what's working.
Get in touch with us, and let's see if we're a good fit.